Eminence International
Sizing guide
Overview:
Stunt Toy Car - stunt car toy stunt cars toy stunt cars stunt car toys jumping toy car jumping car toy, Jumping toy car jumping cars jumping car toy stunt cars After the car hits, it will activate the ejector device to make the car jump and turn.

Safe - Lightweight and small size car with soft edges and curves, no sharps part to hurt your children.

High-Quality - The body of this stunt car is made of alloy material, so it is durable and will not be damaged.

Jumping Stunt Car - Kids will love it. Children need such toys to keep them away from electronic products. Increase the time to communicate with children through parent-child games.

Pull Back Vehicles Cars - No battery required. Drag the stunt car for a certain distance and then send it and it will automatically move forward.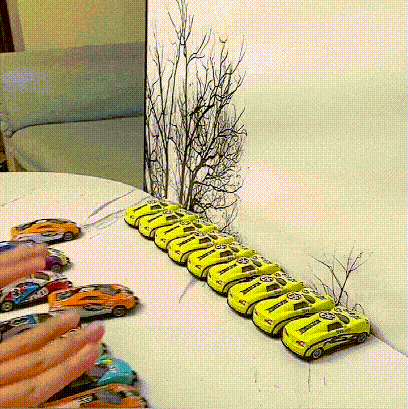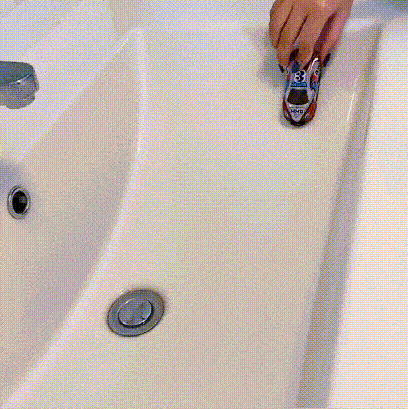 Product information:
Way forward: pull back
Appearance: racing car
Function: rebound bounce
Color: 6pcs color box, 8pcs color box, 12pcs color box
Applicable age: children (4-6 years old)

Size Information:



Packing list:
Pull back car*6pcs/8pcs/12pcs