Usefulthings LTD
Windmill - Creative Design
Sizing guide
LIGHT UP YOUR GARDEN WITH SEASONAL COLOR AND IMPRESS YOUR NEIGHBORS
Offering modern functionality with period charm, our lawn wind spinners feature metallic construction that delivers natural movement whenever the wind blows.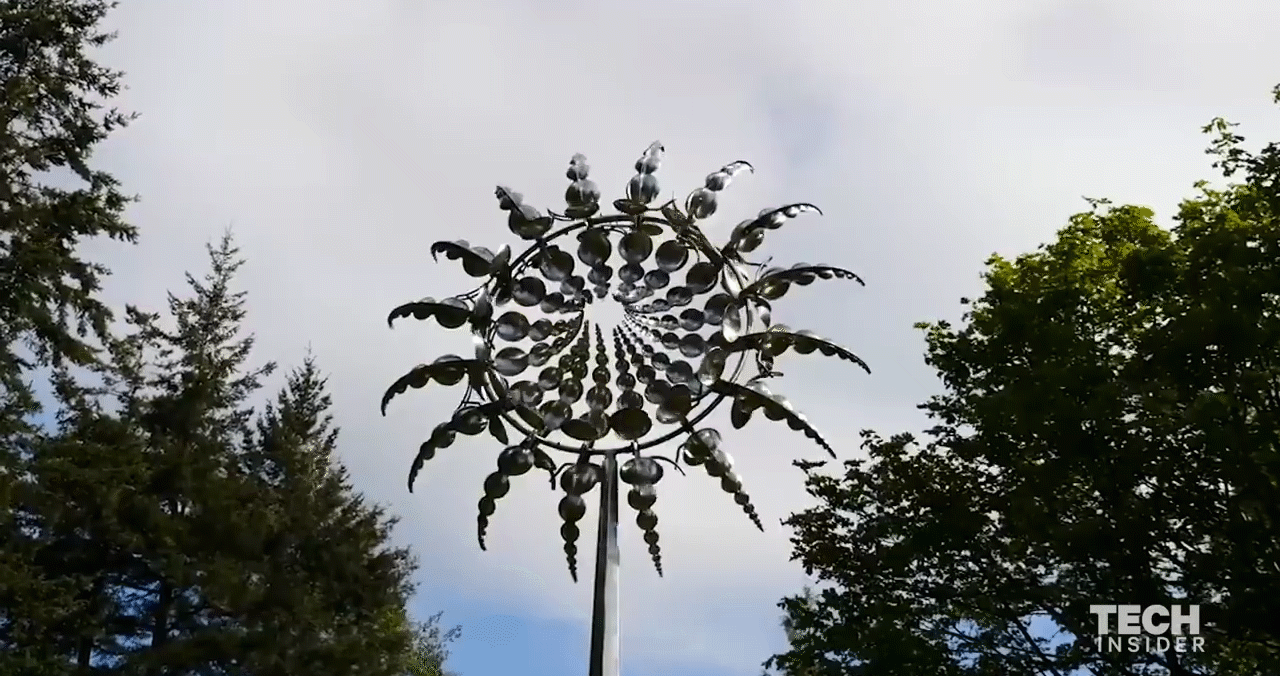 Special Design Perfect Garden Decoration: Each blade of this yard spinner is designed to spin in different directions, ball bearing construction allows our wind catcher to quietly spin even in the slightest breeze.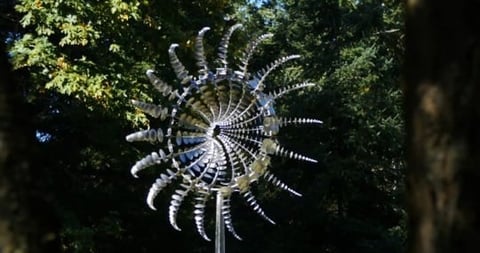 STABLE, STURDY WITH MODERN FUNCTIONALITY & ANTIQUE CHARM: Many wind spinners outdoor come with a single blade that spins in one direction. Our solar wind spinner has a solid metallic construction with dual wind motion. The two tiers blades smoothly rotate in opposite directions on sealed bearings. Featuring modern functionality with period charm, our durable yard wind spinners have a stability stake at the base to ensure its firmly planted for windy days.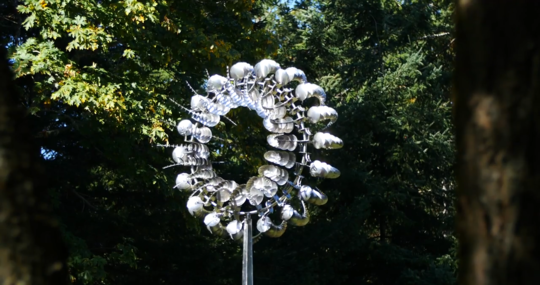 EASY TO INSTALL: This gardening decoration is easy to assemble with the instructions and no additional wiring, just simply position it in a sunny location with the metal stake and enjoy your garden ornament.

HIGH QUALITY: This garden spinner is constructed with durable iron metal components and a long-lasting combo finish of paint and foil, bright metallic and reflective painting creates a visual sensation in the garden. 

Important Information
Material: 

Metal

Package Size: 430 x 430 x 50 mm
Product information:

Material: Stainless steel
Process: Electroplating
Style: modern and simple
Color: Wave windmill
Product size: disc diameter 31 height 3.5 pole 75 cm
Packing list: