Eminence International
Sizing guide
The non-contact voltage testers are easy to use – just touch the tip to a terminal strip, outlet, or supply cord. When the tip glows red and the unit beeps, you know there's voltage present.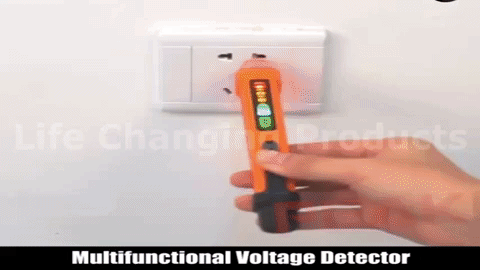 Electricians, maintenance, service, safety personnel, and homeowners can quickly test for energized circuits in the workplace or at home.
When the pen tip senses or detects a voltage, it emits light and buzzes.
Built-in highlight white light LED can be used as a simple flashlight.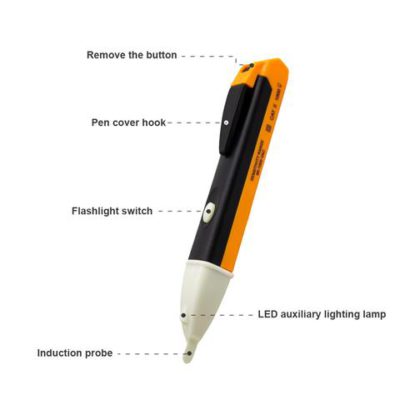 Non-contact type, sealed with integral insulating plastic, safe to use.

Long life and low power consumption

Easy to detect the line of fire and know which line has a dangerous voltage.