Usefulthings LTD
Sizing guide
Safety First! You may never know what's in your water sink!
Overview:
Made of high-quality plastic material, not easy aging and very durable.
High-quality filter, removes rusts, sediments, worms, colloids, sediment and most bacteria.
Switchable water flow type, two water flow types: unfiltered spray or filtered spray.
High-speed water flow,2L/min high-speed flow rate gives you plenty of clean water instantly.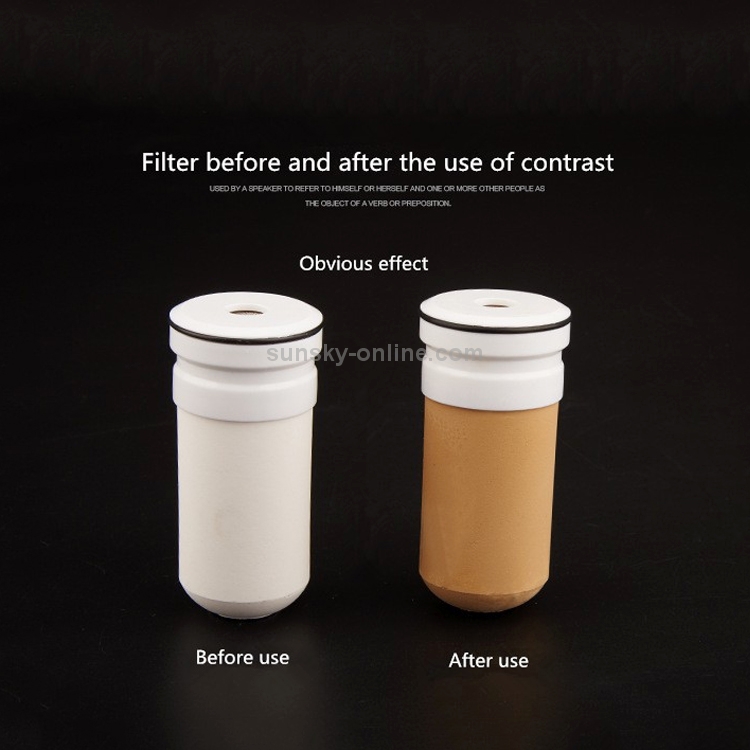 Quick fit tap adapter, easy installation on almost any type of tap with a screw thread
Quick fit cartridge, quick, easy and secure filter cartridge replacement.
Patented KD cartridge holder, Patented knock-down cartridge holder ensures easy replacement or cleaning for a ceramic cartridge.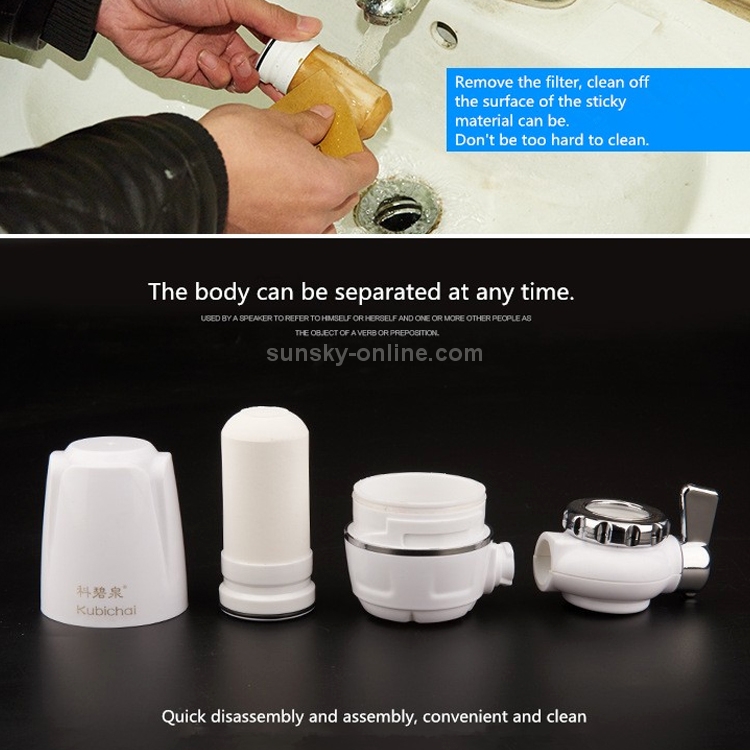 Specification:
Material: plastic
Faucet Size: 164*93*149 mm
Core Size: 42mm*9mm
package of core size: 46mm*46mm*97mm
Color: White
Filter life: 3-6 months
Wash once every 7-10 days


Package Content:
1 * Water Filter
1 * Ceramic Cartridge
1 * Sandpaper
1 * Universal Adapter
3 * Internal Thread Adapter
3 * External thread Adapter
Or
1* Replacement Filter